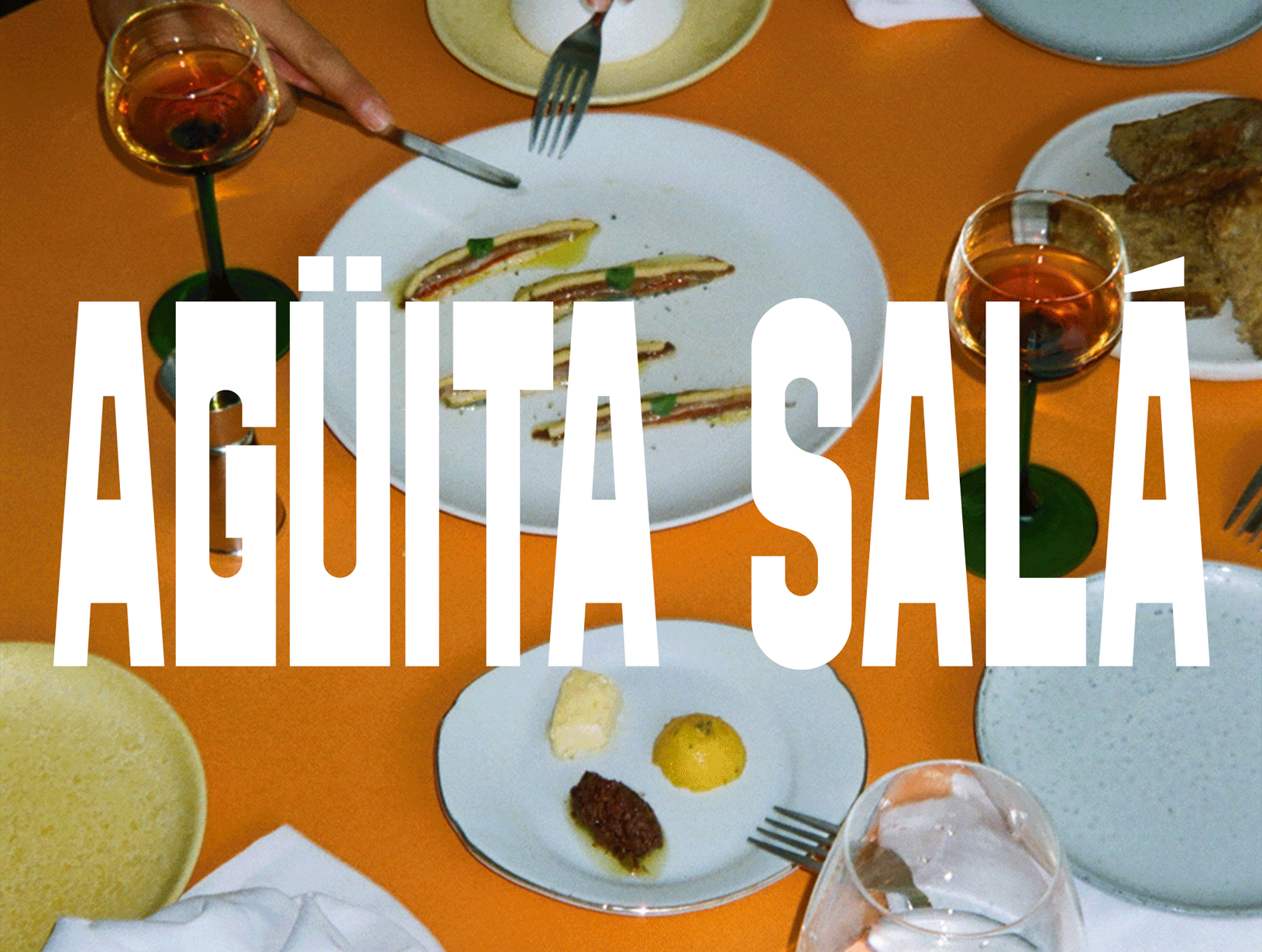 Collaborative project with the incredible Roger Gutiérrez.

Born in 2020, Agüita Salá is a multidisciplinary experience curated by friends merging fine dining and a relaxed atmosphere. Different locations and creating a unique experience each time, Agüita supperclubs host artwork from different artists and live music by local selectors.

As the project and its visual identity are being developed together, Agüita Salá embraces new connections with people, setting the spotlight on the food and making guests the audience.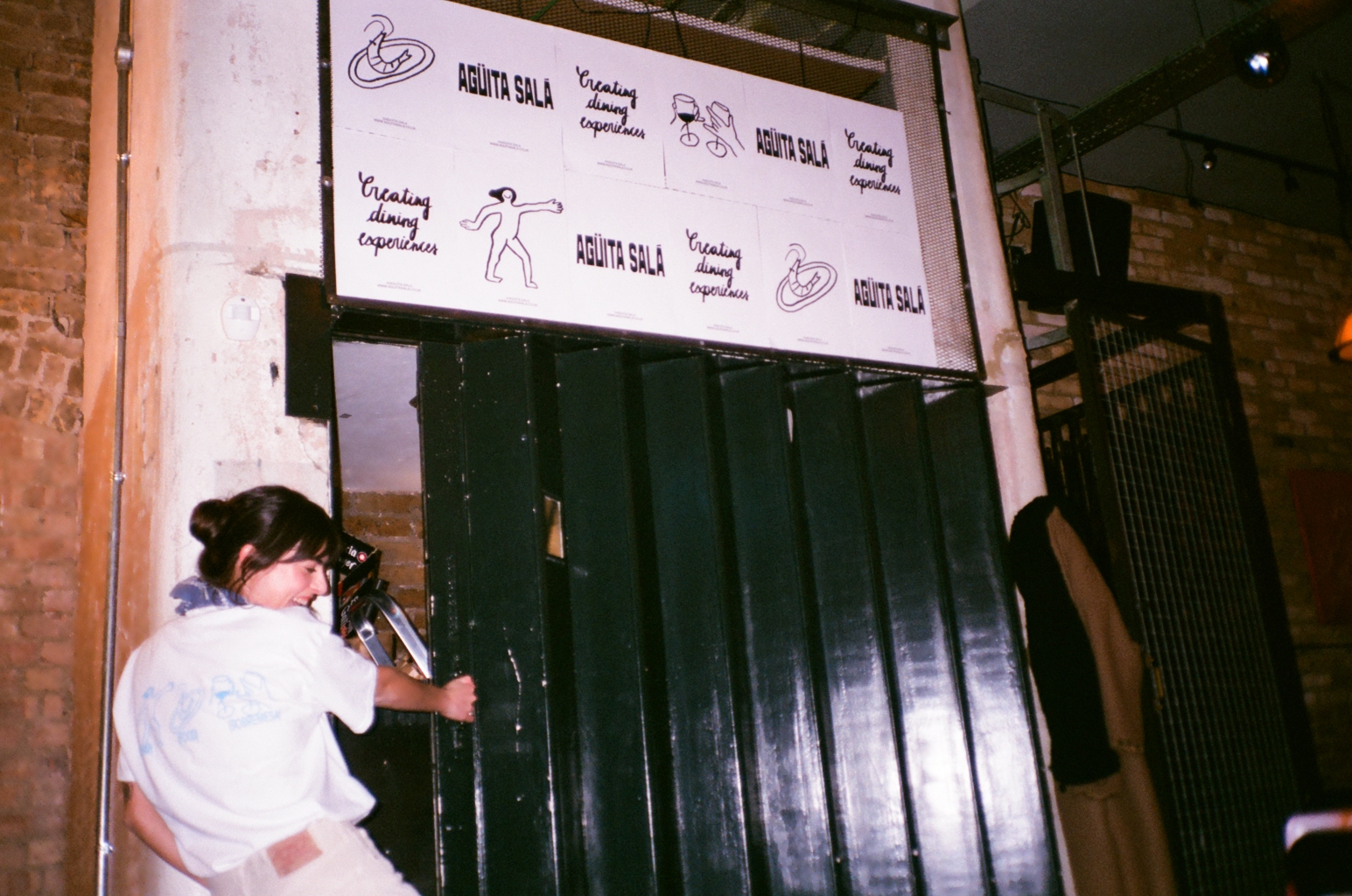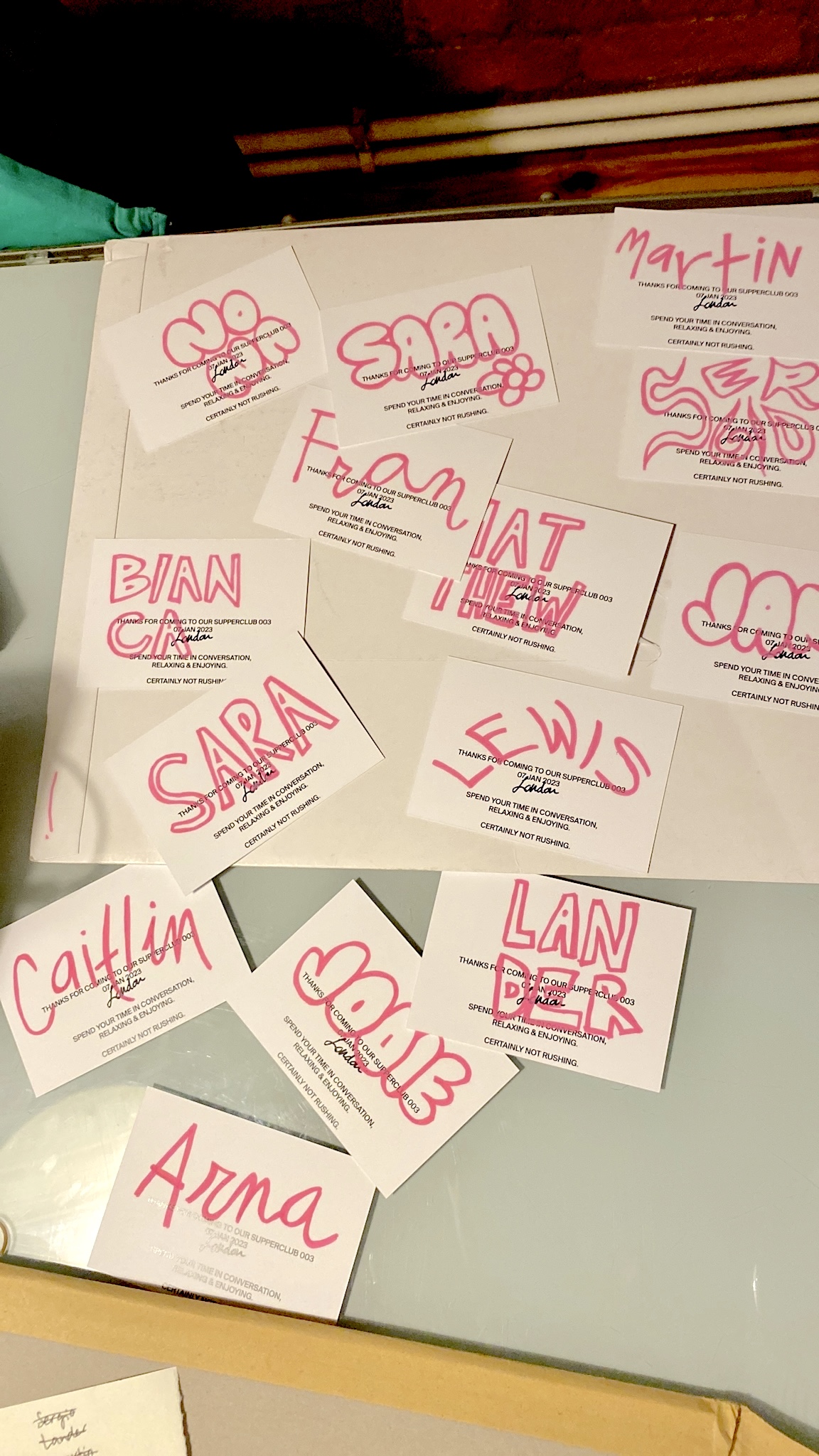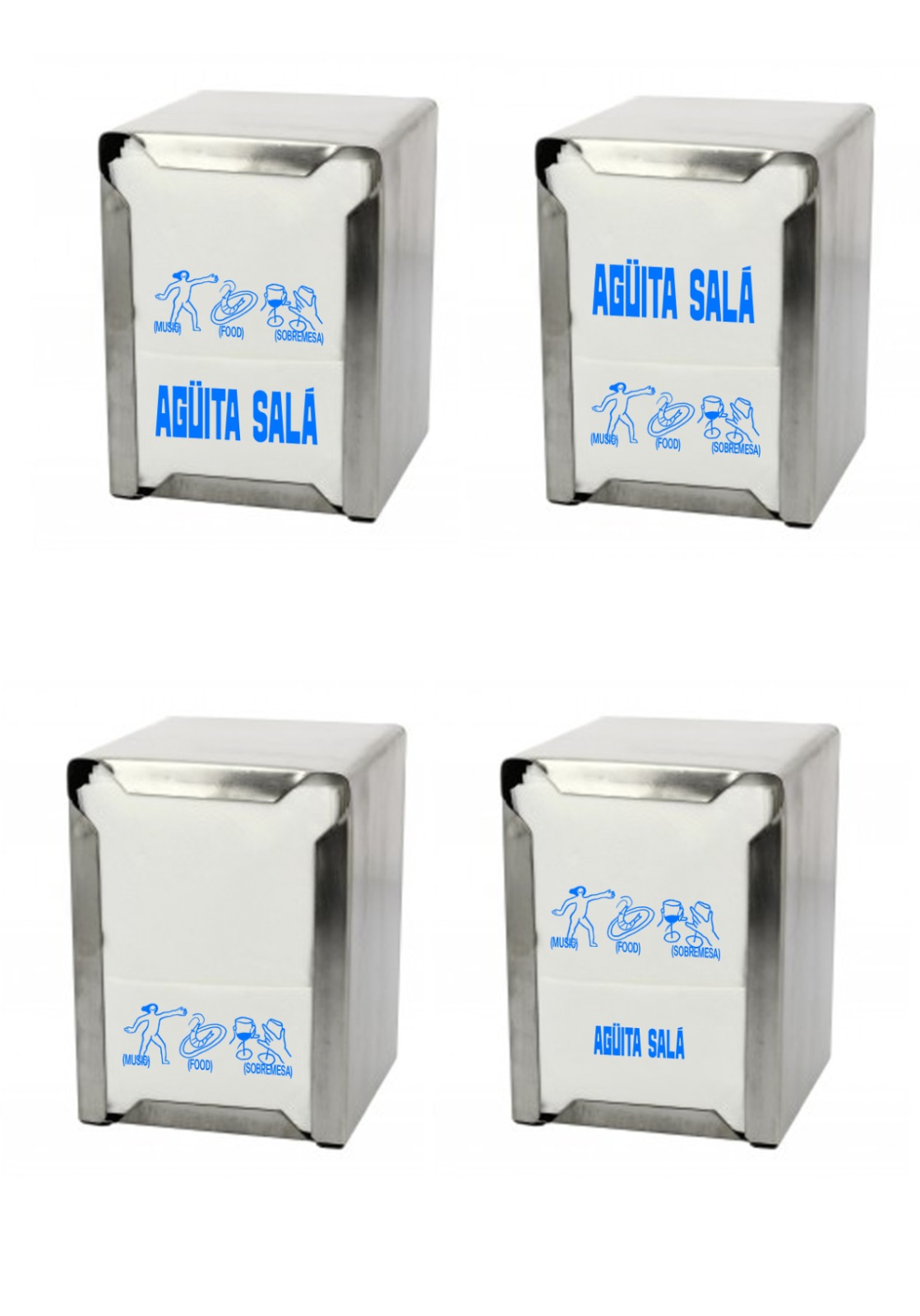 More about Agüita Salá is coming soon!!!!!
---