Can amusement come from within? | 04 03 2021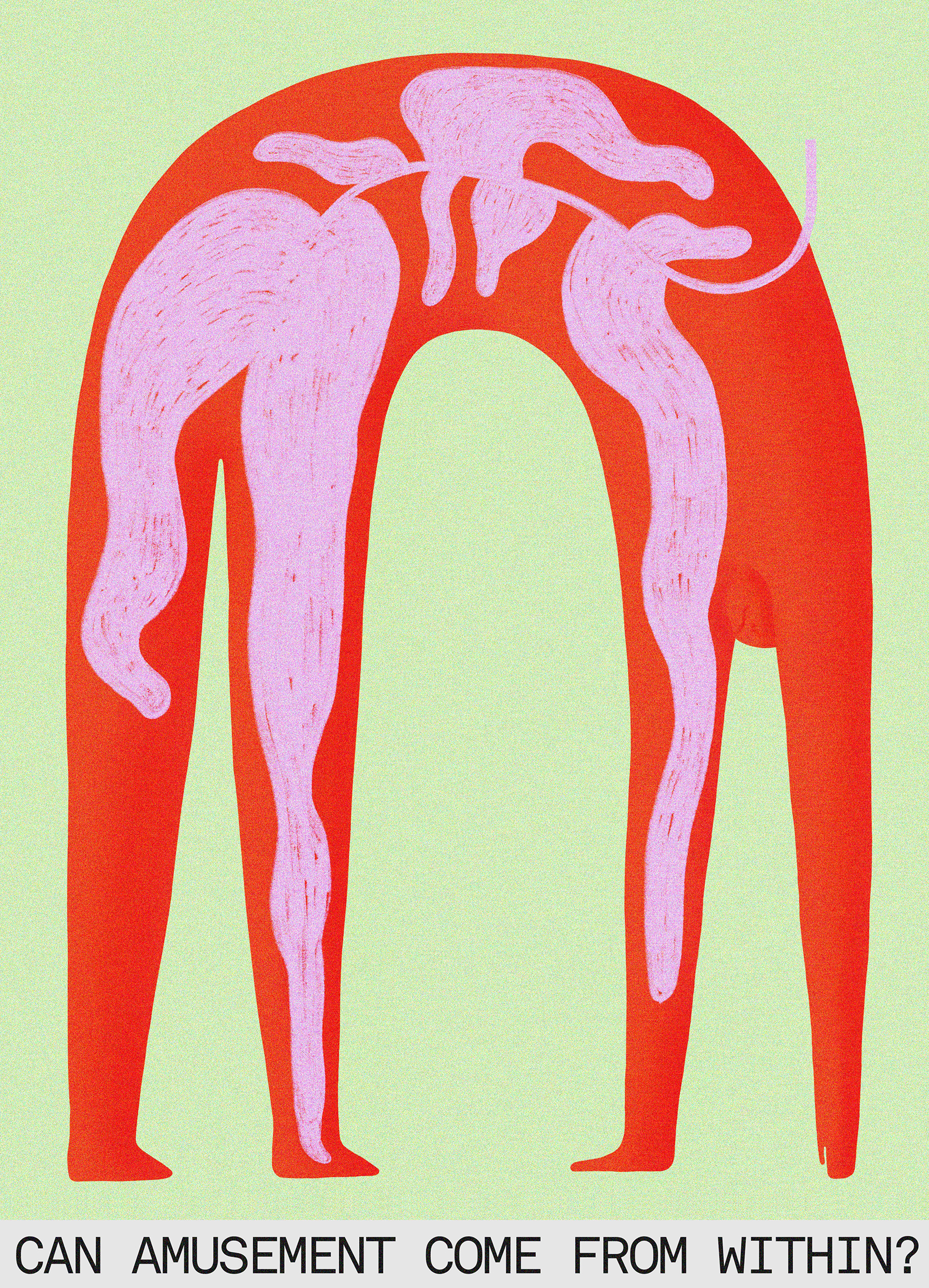 ---
The Pills of Amusement | 03 03 2021
Drawing my mind to the 3D world by experimenting with Nomad Studio and Blender. Amusement pills for everybody!
---
Amusement & Boredom | 24 02 2021
I have been lately exploring the concept of amusement over boredom by doing a 60 seconds film. The video cuts research lead me to my own photo and video galleries.
They are full of videos I usually record. Family, friends, my flatmates, people I find in stores and streets, my everyday and closest environment, a warm place to think of.
---
Clara's Hybridization | 12 02 2021
[Collaborative Unit] This is a representation of a future me as an hybrid being. Fluid, subjective, material-alterative and inconstant. A different AI gaze. The image depicts how I would look like a hybrid being as if I had evolved into something further from who I am now. A being with a huge intellectual and emotional intelligence. A weird and different representation of how AI would reshape and look in the future. I imagined a completely different environment, where hybrid beings can do and become multiple and diverse things, which we now can not imagine. The image reveals the hybridization of these creatures and how they reshape and embody other features. The piece was created with Procreate and Photoshop and inspired by wrong-developed photos I took with my analogue camera. Although it doesn't look like the usual AI imagery, it highlights the evolving capability of these hybrids, which is the main feature I wanted the image to show.
---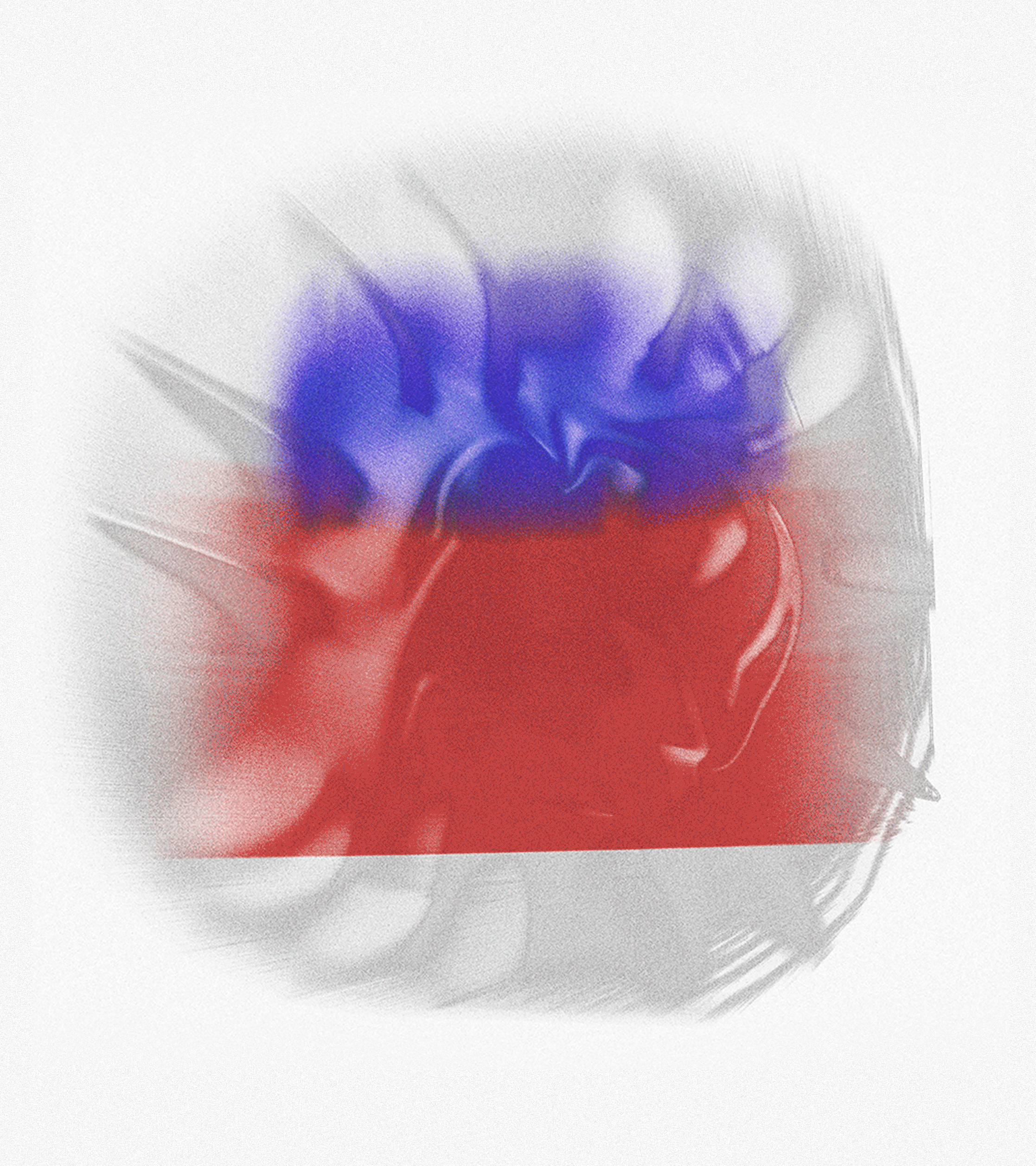 The Tales of Hoffmann is an opéra fantastique by Jacques Offenbach. Olympia is the name of the first act and also the Hoffmann's Doll. She is an automaton created by the scientist Spalanzani. Hoffmann, who is the protgaonist, falls blindly in love with her. These are programmed anima responses, and also more 3D exploration. However, this time I used Photoshop to develop all the images. The main figure, also moving and "beating" in the animation, depicts the inner side of the automaton, as if it was her heart.
---
Heart, Mans and Head | 02 02 2021
This work is based in the Figure 02 within the Heart, Hands and Head Workshop, which is popularly known as the Venus of Willendorf. It is a 11-centimitre-tall Venus figurine estimated to have been made around 25.000 years ago.

I started to create a collage with different women's bodies images from internet, and then developed a 3D exploration of the body I produced with Blender, a new software I have lately wanted to discover.
---
The images below are Bored to Death Women Series, which take part in the project as the updated obituaries.
---
Visually exploring boredom emphasis | 17 01 2021
Distortion and deformation
Collage, cutting and ensamblation
Colour alteration
Face elongation

Figure isolation
Doodles and scratches
Noise
Brutalism
---
An extension to The Obituary of Boredom | 10 12 2020
The Obituary of Boredom has been an amazing exploration of the virtual and interactive world and the visual boredom emphasis, which is something I had never worked in before. It is a virtual cemetery that compiles the obituaries and stories of women who bored to death. It is an interactive and virtual illustration of metaphorically and satirically bored to death women. It reports that a lot of women of all times have been dying because of so much boredom, that they couldn't stand the sexist behavior of people and men around them anymore. In fact, The Obituary of Boredom is an hyperbole of the concept with a clear aim: raising awareness of misogyny, through images of bored to death women who were in the public eye.
These are sneak pics of the material I have used for my previous atemporality project and also for the actual one. You can tell they are all pissed off and look super bored of staring at the painter; feeding her child, posing naked, like La Majada Desnuda by Goya, or being used and called a trophy wife, like Melania Trump or Lady Di. I have been collecting images from jaded women: from classic and modern paintings of women captured as unanimated objects to contemporary photographies of women thought of trophy wifes. These bored to death women are the ones standing in The Obituary of Boredom, and what I have done with their images is to highlight the boredom in their faces and bodies.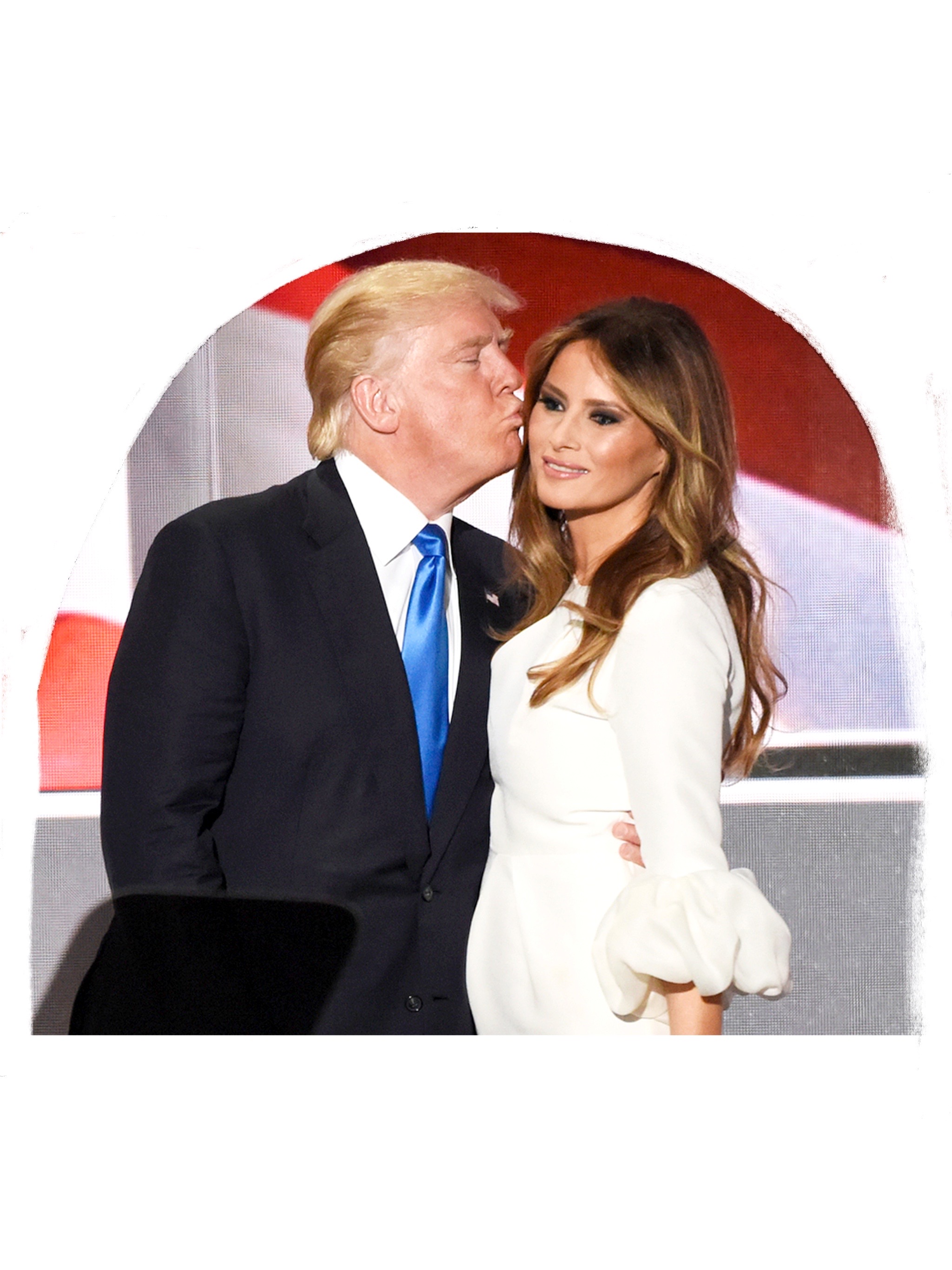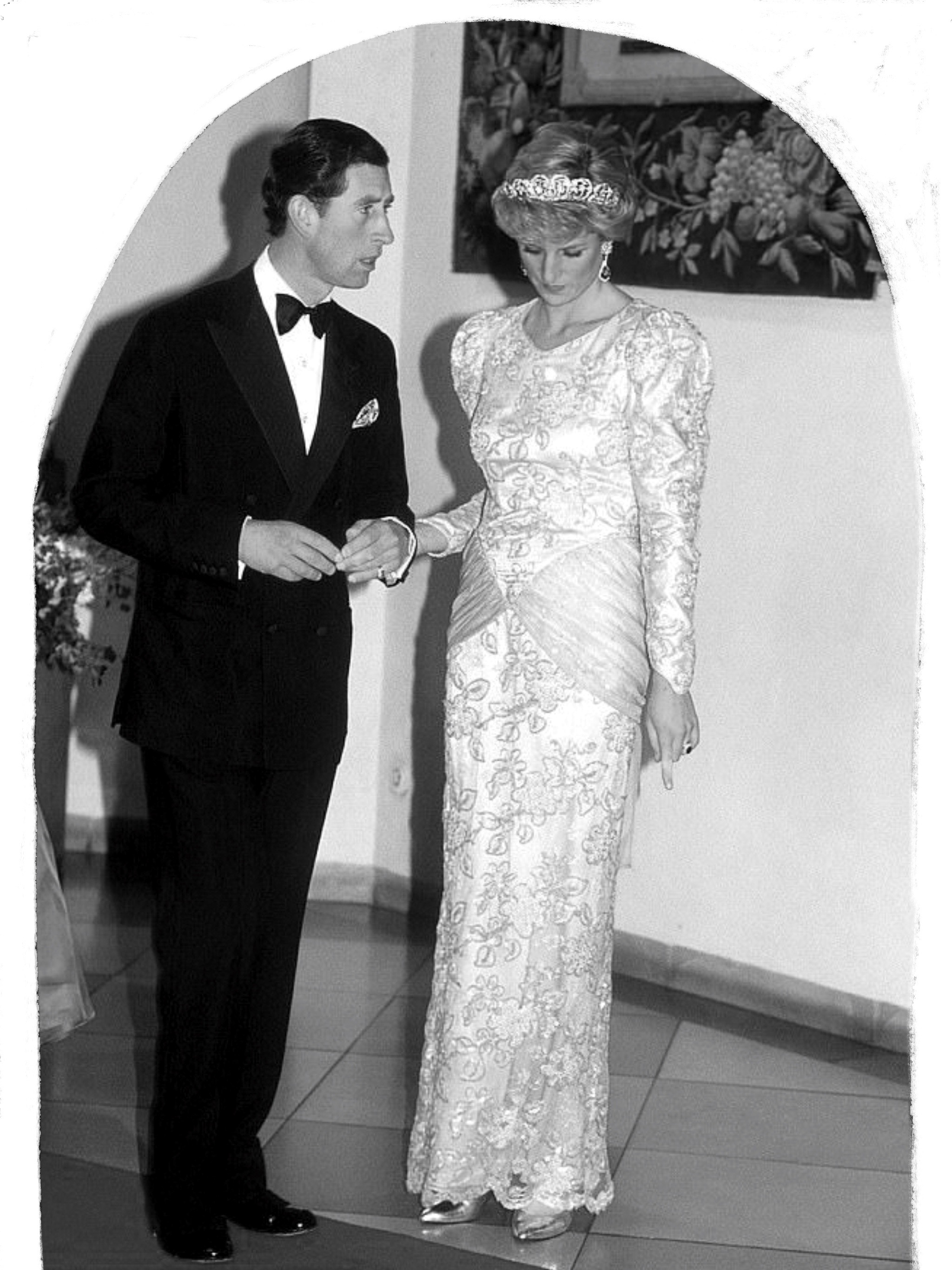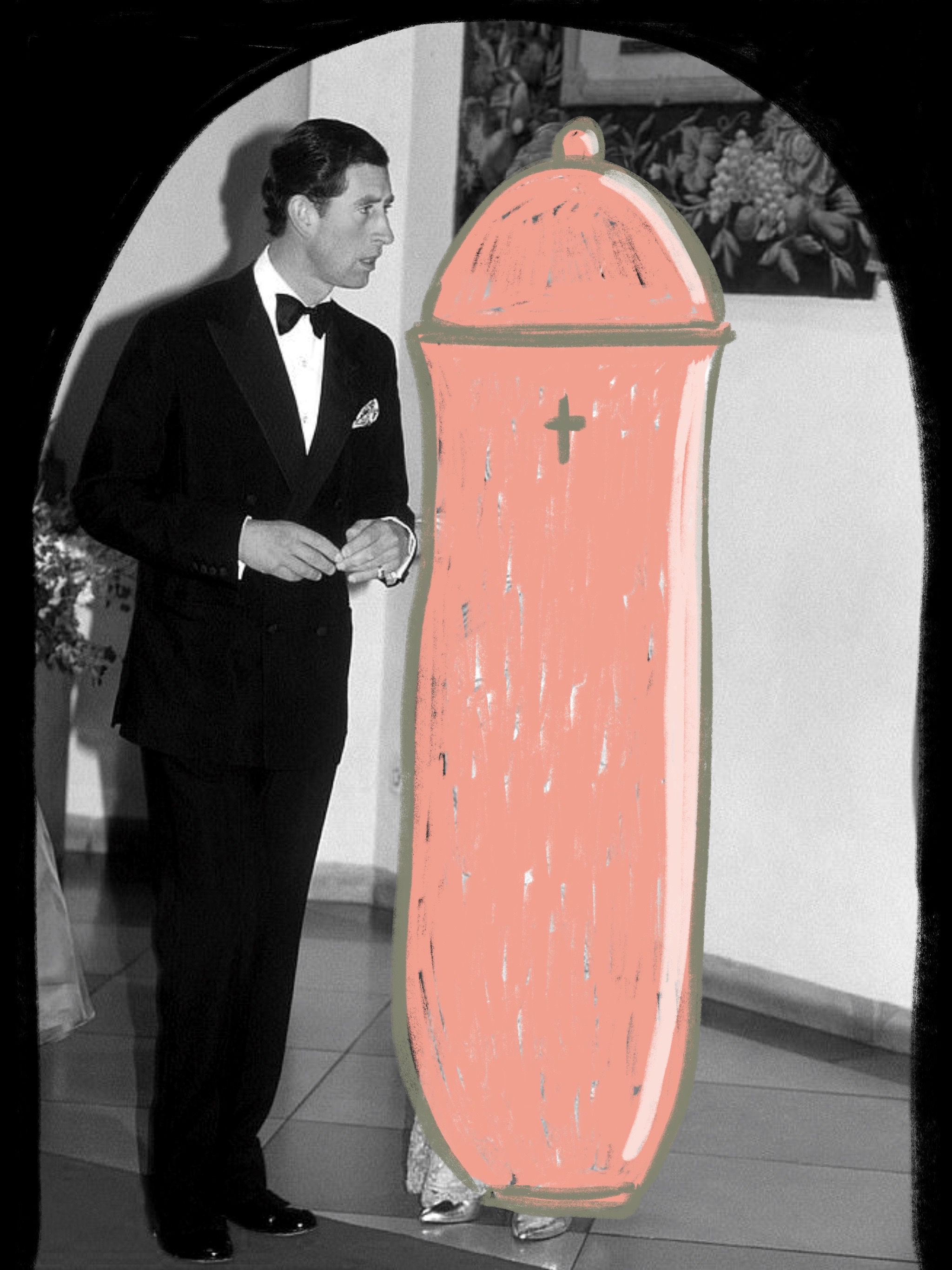 ---
Helpful bibliography | 06 12 2020
A philosophy of Boredom
, by Lars Svendsen
How to be bored
, by Eva Hoffman
Artemisia Gentileschi
Male gaze and Female gaze
Emerging visions of the aesthetic process
, by Cambridge University Press
It's Nice That
(link)
Sapiens: A Brief History of Humankind
, by Yuval Harari
Research In Art And Design
, by Christopher Frayling
---
"5x5. Nostalgia and Neglection" | 25 11 2020 | You can drag the jar to the table
Nostalgia, not realism, never-ending, appearances and abandoned.
I obtained these 5 concepts due to my development and creative process at the Procrastination workshop at LCC and quickly reminded me of a weird, hilarious and kind of surrealist atmosphere.
I created five different odd situations with ordinary objects spotted in a unique scenario and surrounded by a warm, mysterious and surreal environment. Ordinary objects like a jar of water, wine glasses or a clock, but all modified and upset to feel in concordance with the onyric and surrealist world, while highlighting neglection.
---
"The most expensive painting ever sold" | 18 11 2020

A mix of a trial-and-error process by using a new endeavouring 3D software and a window to an open discussion of art and its monetization. I swear it's not the last one. Salvator Mundi 1519, by Andrea Previtali and spotted at the National Gallery's virtual visit, represents Jesus Christ as the creator of humanity, as well as a previous painting by Leonardo Da Vinci in 1490 - 1500.
However, there's a huge difference between both of them. Da Vinci's, which was also displayed for some time in the National Gallery, is known to be the most expensive work of art ever sold. It was November 15, 2017 in New York and the buyer paid $450 million. Still in private hands, its location is unknown.
This has been the first time working with Cinema 4D. I have been doing an introduction to the basics, had fun and will definetely keep experimenting. Engaging projects in the exploration of new media and software should be creative's religion.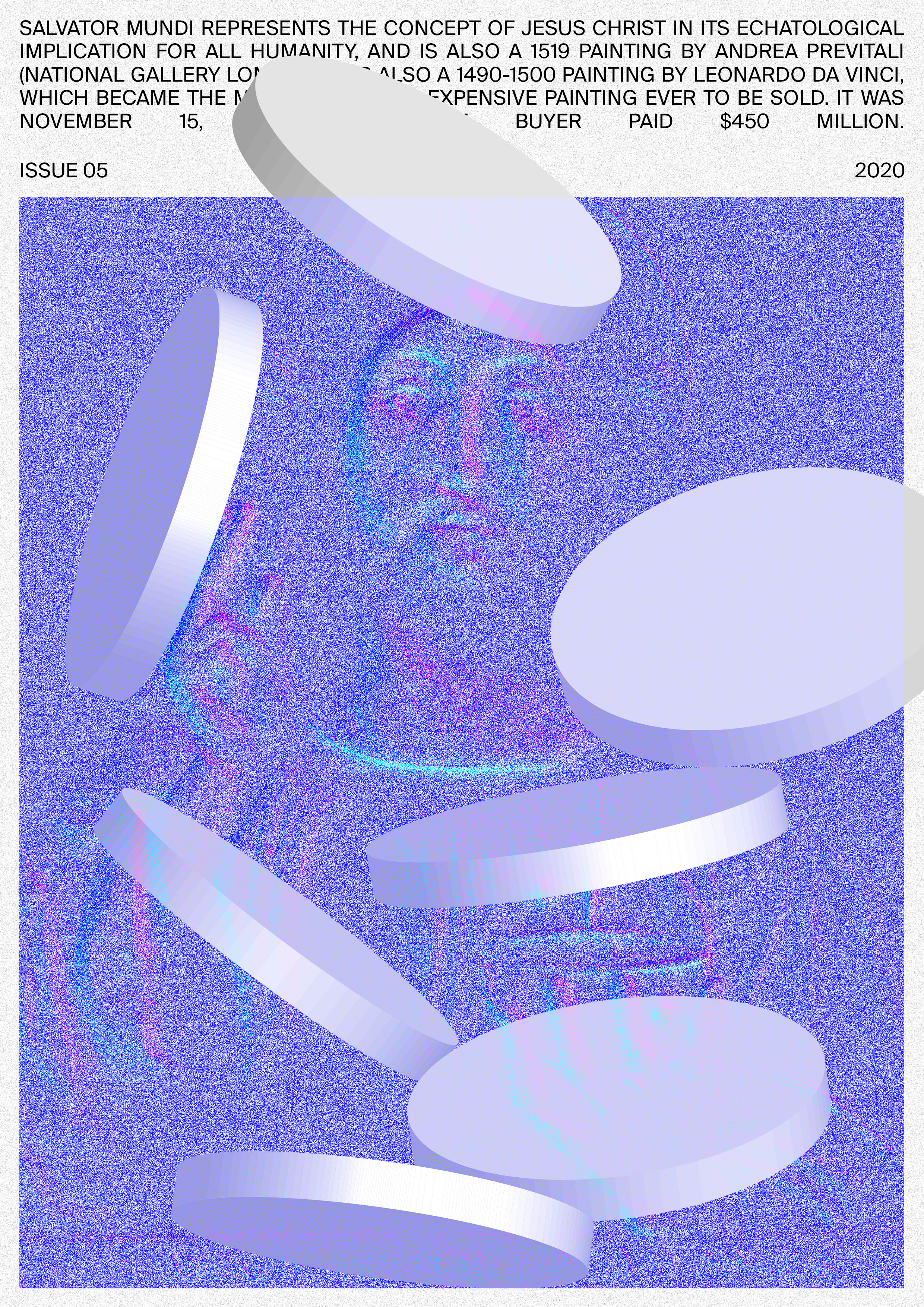 ---
"Dead Amusement Becomes Her" | 16 11 2020

Relating the concept of Death to the macabre but satiric, to the shady but funny, to the solemn but playful is something very closely tied to Tim Burton's creative style. Not just a sad and black & white Death, but an ironic and whimstic Death without taboos, and usually focused on a really young and child public.
That's why I thought of the illustration as a kid's game. Those where one has to find out the 7 differences between 2 similar images or, where has to gather objects to create a figure: "Dead Amusement Becomes Her". The woman in the illustration is called Her, and the aim of this game is to gather all the parts of her body to create the funniest and most macabre body composition. Her is dead, but also wants to have fun. The more hilarious the body is, the more points one receives.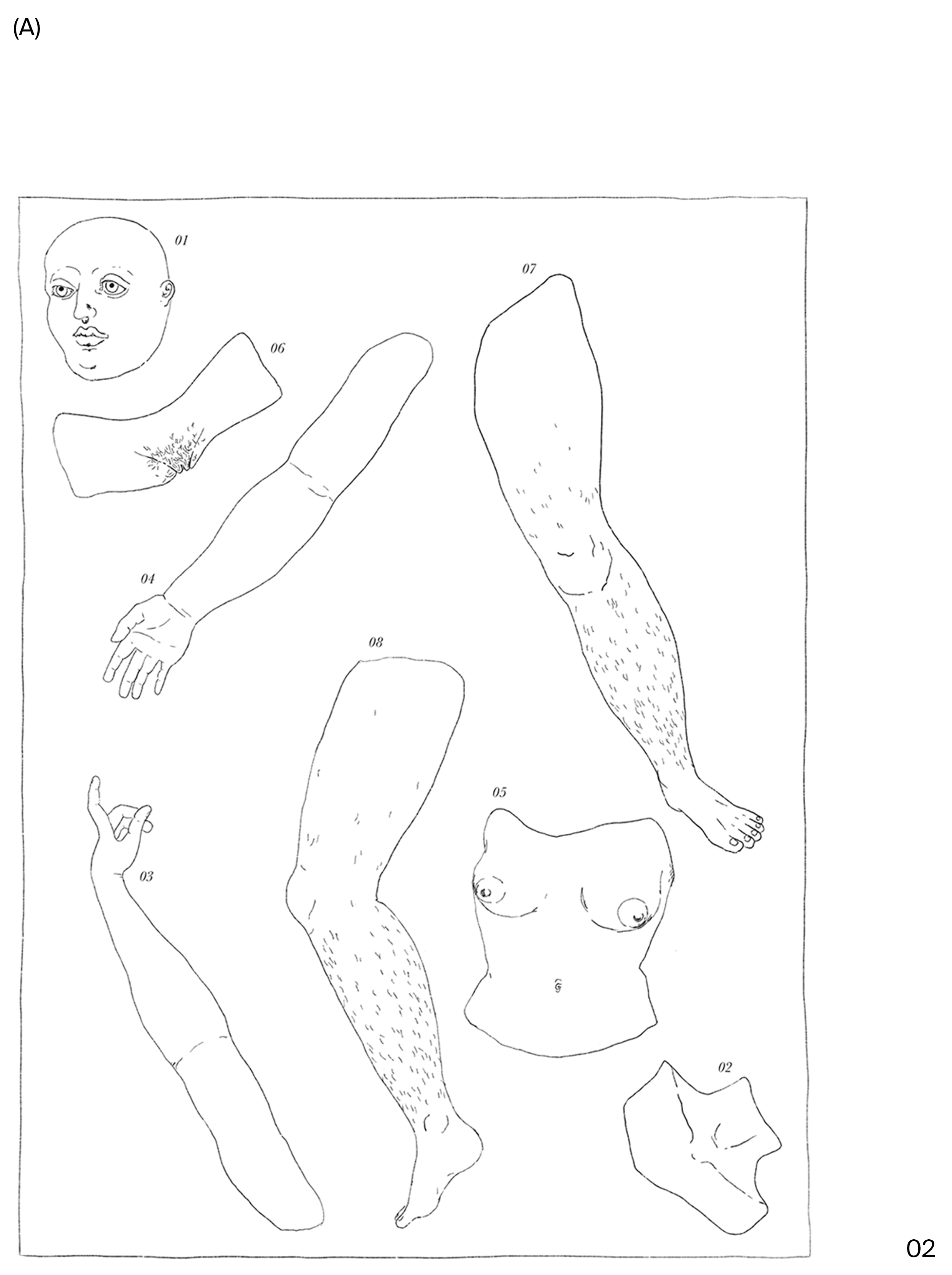 ---
Prosopagnosia is thought to be the result of abnormalities, damage, or impairment in the right fusiform gyrus, a fold in the brain that appears to coordinate the neural systems that control facial perception and memory. (NIH, 2020)
Considering the nature of this disorder and its peculiarities, prosopagnosia could also be considered an emotional disorder. It could be the result of such emotional and self-confidence damage, due to the social oppression our bodies and minds are subdued everyday. At least, that's what the Issue 02 pretends to show. Being stuck in a glass container, where everyone can see and judge you from their own eye, but the same pre-established social restrictions and rules. A glass mirror to fix the gaze on one's own body and face, and obviously see a distorted and blurred reflection.
---
Burton's Beauty of Death | 09 11 2020

How does death look like? Is it all about darkness, shadows and misery? What is the beauty of death? Turning dark and frightening subjects into charming and desirable scenarios has long been a Tim Burton trademark. Born in a sunny and delightful city called Burbank, California, but grown up with an extreme interest in the dark and the macabre, Burton developed an inverse relationship to his surroundings, which would sensitively channel into art. He is one of the world's most popular filmmakers and animators with a worldwide-recognized style.

The Burton brand subdues death, usually thought of as just dark and tragic, towards the beautiful, adding ironism and charming. The Melancholy Death of Oyster Boy & Other Stories (1997) is a compilation of 23 illustrated gothic tales from the dark and beautiful onyrical imaginary of Tim Burton, starred by children. Set up in whimsical scenarios and black humor, it evokes both the sweetness and tragedy of these hapless, hopeful and dead beings. These characters find themselves in all their "sweet ugliness", which relates to the concept of the lovely death' side. In fact, another really characteristic icon of Tim Burton's world and his connection to this odd but popular concept is Edward Scissorhands.

Emily, the Corpse Bride

The artist has truly changed the concept of death by painting an optimistic picture that releases from the anxiety and pressure of the cynic living world. Burton helped to consummate the idea of the existence of beauty in death with Emily, the Corpse Bride (2007), and one of the artist's main female characters.
With this film he set up a positive and colorful underworld inhabited by undead creatures and monsters.
A place beyond the immoral and cynic restrictions of the surface world, such as time and economic disfunctions, an oasis to rest in peace and happiness. It is really interesting how the stark contrast between the world of the living and the world of the dead also meets the characters and their personalities and duties, depending on their origin. In fact, Emily, the Corpse Bride, is the paradigm of such a gothic dichotomy. While people from the surface world mantain a listless, apathetic and dull character, she represents the funny, sarcastic, macabre and optimistic side of death, she represents its beauty.

---
"The Obituary of Boredom" | 04 11 2020

While wandering around the most popular art museums in London, one can feel overwhelmed by the huge collection of art they have hanging on their walls and dressing up their rooms. However, one can easily pick up on the obvious regarding the paintings. Men painted men as well as painted women. But women did not paint (r u sure?). In fact, they were the muses of the vast majority of pictures.

But the point is that they did not seem to like it. By focusing attention on women's faces and bodies, it is clearly seen that there is no emotion, but that they just look bored. Women were portrayed while cleaning, cooking, babysitting or just getting bored. In the art history of all the times, women have been thought of as the object to be painted, obviously by men. While wandering around those rooms, you can tell that men did not care about women's emotions, thoughts or successes. That's why women in these paintings look bored. Bored to death.

---
What kind of researcher are you? Does it depend on the projects? | 02 11 2020

I consider that I am always in research mode.
Being curious and attentive is something really helpful in this process. Since I feel I can learn lots of things from my everyday and closest environment, I always try to stick these new inputs to my mind. Ordinary things like meeting new people, going for a walk, staring at shop windows, reading to my favourite writers usually become interesting and useful inputs for my creative projects and whole design overview.
Moreover, I am constantly changing the way I research depending on the projects: going to specialized libraries and exhibitions, reading contemporary art and design magazines,taking photos of engaging and compelling things, looking for inspiration on the internet, finding out other people's perspective while group working and invariably trying to reach a caring, emotional, critical and active outcome
(click here)
. However, there's something that always works for me, which is drawing, designing and trying things to explore different methods, techniques and possible outcomes. Experiencing the art itself.
---
"A drifting lead by London hands" | 28 10 2020
go to video
For my pschyogeography project, I wanted to do a drifting around Elephant and Castle, finding out and following things I wouldn't usually notice. When I got into it suddenly realized I was focusing my attention on strangers' hands. Such a weird thing, isn't it? Maybe not. Apart from the face, people's hands are one of the first things I look at when I meet someone. Different shapes, multiple movements and diverse meanings.
Since hands are thought of as an ordinary and obvious part of our body and life, we tend to underestimate them. Besides being the starring actresses of our daily routine (when brushing our teeth, when saying hello or give me five, when typing on whatsapp or drinking wine, when washing them 10 times a day due to a global pandemic) they are much more than that to me. They are one of the most characteristic and personal attributes of anyone. While talking people move them in different ways: in circles and slowly, aggressively and fast, focusing the movement in the fingers, but there are also people who don't.